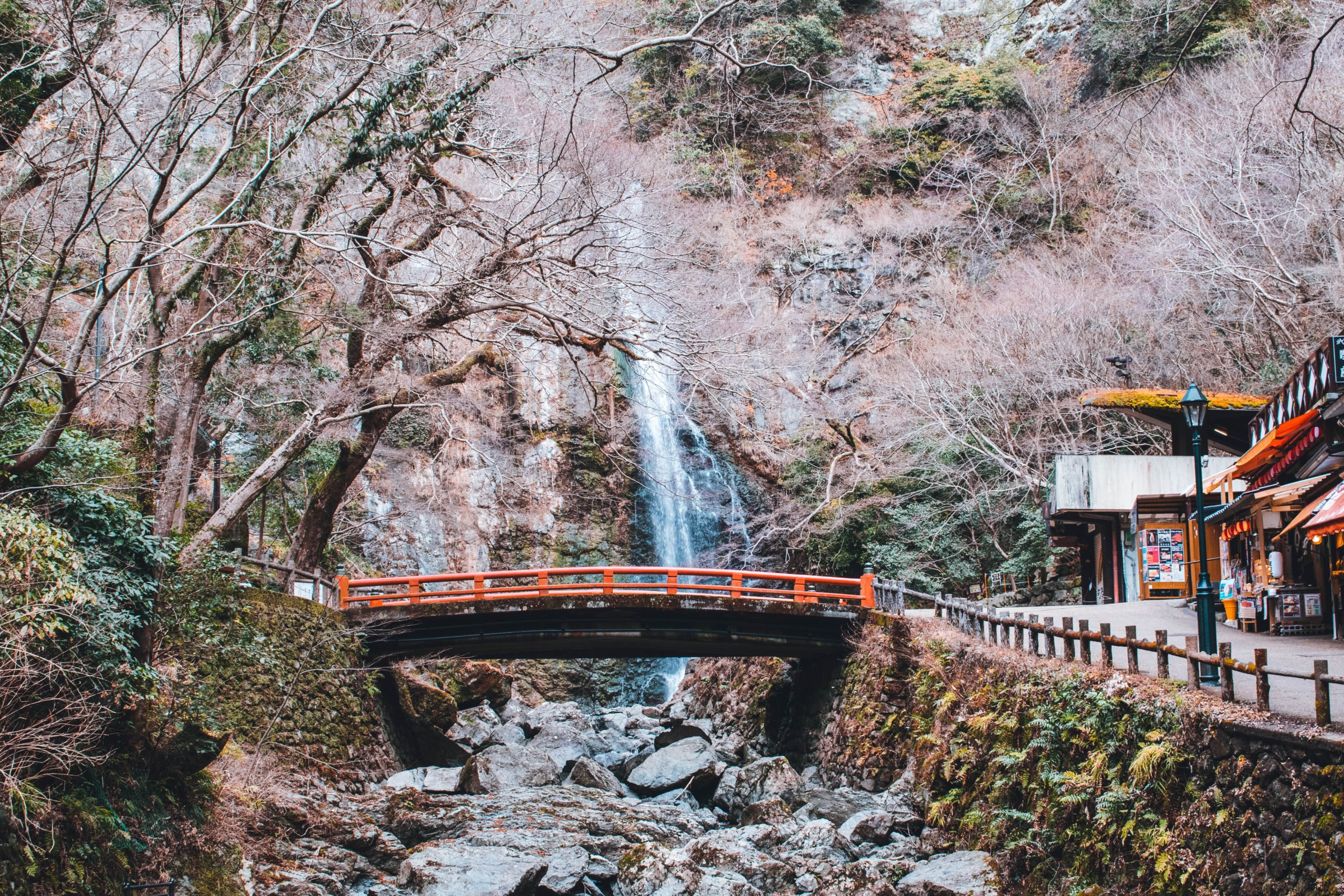 MINOH OSAKA
Top 100 waterfalls in Japan "Mino Falls"
Minoh Falls
続きを読む
A large 33m waterfall that has been selected as one of Japan's Top 100 Waterfalls.
The shape of the falling waterfall resembles the "mino" of agricultural tools, so it is called Minoh Waterfall, and it is said that the place name comes from here.
Take a stroll along the "waterfall path" along the river that extends from the station, to the Minoh Waterfall, which attracts various faces in the spring, summer, autumn and winter. In summer, you can enjoy the dazzling fireflies, and in autumn, enjoy the beautiful autumn leaves.